Family law and domestic violence update- March 22, 2018
Family law and domestic violence update- March 22, 2018
NORTHERN SANTA
BARBARA COUNTY BAR ASSOCIATION MONTHLY MEETING
THURSDAY, MARCH 22, 2018
at Noon
Santa Maria Inn – Kent Room
"Family Law and Domestic Violence Update."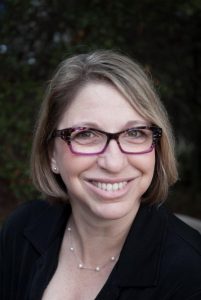 About our Speaker: Julia F. Weber from coParenter will be presenting a legal update focused on new domestic violence, child custody, and some general family law changes and pending bills to watch and will also provide an overview of coParenter's approach to supporting separated, divorce, and never-married parents' communication by providing online dispute resolution and coParenting management tools.
Link to Materials Click here
Speaker Bio Click here
Please RSVP with Food Choice to nsbcba@gmail.com
no later than
Tuesday, March 20, 2018
No shows will be billed
Food Choice: Vegetable Wrap, or Tri-tip Sandwich
Cost: $25 members/non-attorney staff;
$35 non-members
Earn 1.0 hours of MCLE legal credit.
Join your Northern Santa Barbara County Bar Association.
Visit our website to download a membership application.